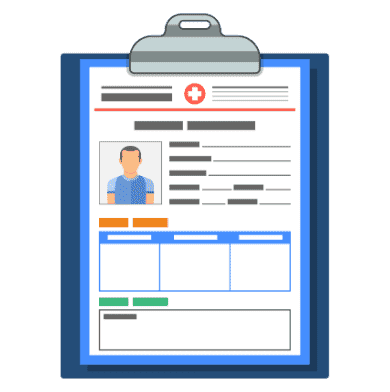 Essential Steps for Immigration Exam
The green card medical examination is an essential step of the immigration medical exam process. It's required for all family members seeking a family-based green card. The exam to be completed by a civil surgeon, consists of several parts.
A review of your medical history and immunization records
A mental and physical evaluation
Alcohol and drug screening
Tests for various diseases and illnesses
Immigration Medical Exam: What to Expect
Adjustment of Status (AOS) is the procedure used to apply for a green card from within the United States. Even if your visa runs out be...